The race to individual titles like MVP, Sixth Man of The Year, Rookie of The Year or Defensive Player of The Year has ended.
In more than 10 days, the NBA will return with 22 teams. They will join the race including 8 seeding games and Playoffs in the hope of touching the championship trophy Larry O'Brien.
However, only teams can still race for the title, and the players have no opportunity to express themselves in individual titles such as MVP, Sixth Man of The Year or Rookie of the Year.
In a statement sent to the entire NBA team, the tournament management "closed the race" to individual titles.
The last eight matches of the regular Season (seeding games) will not affect personal achievements including Rookie of The Year, Defensive Player of The Year, Sixth Man of The Year, Most Improved Player. or Most Valuable Player.
In addition, the selection of players for typical teams such as All-NBA or All-NBA Defensive Team does not count the next 8 matches.
"The decision not to include seeding games in consideration of individual prizes to ensure fairness for all 30 teams (because only 22 teams will play in Orlando).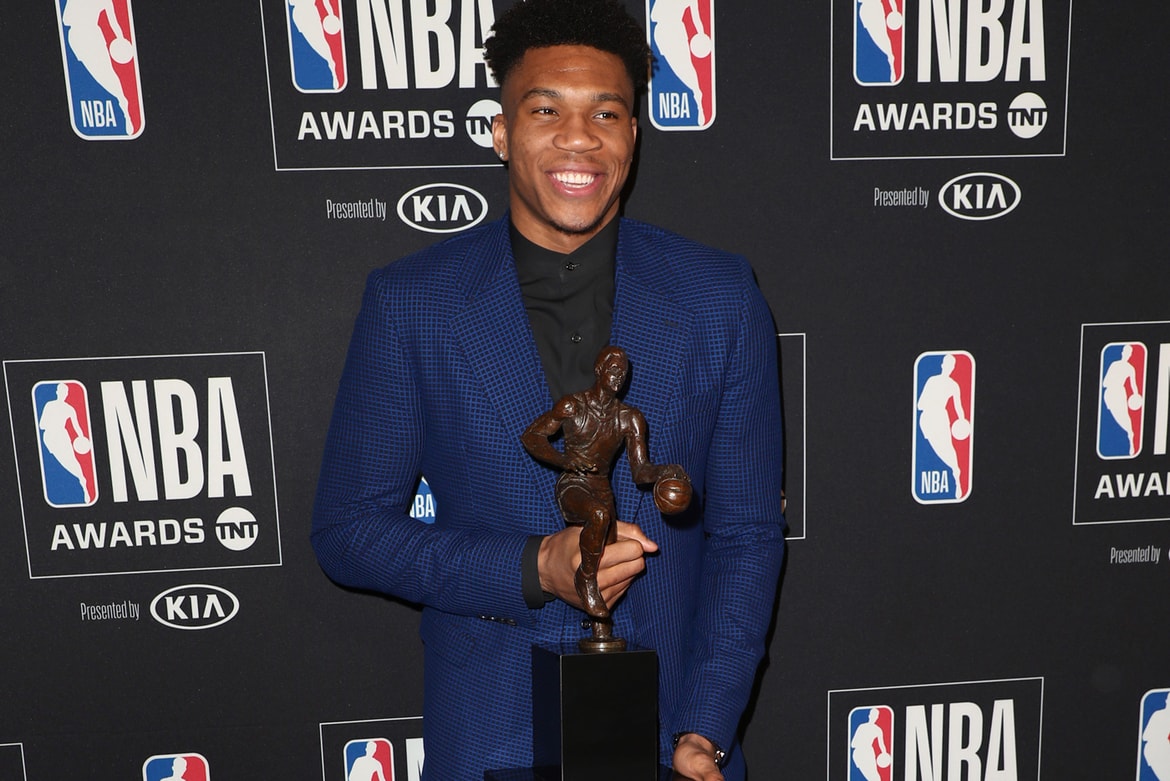 "We want to have fairness for all players. Everyone has the same opportunity to be honored with outstanding individual accomplishments during the season", quotes the NBA from the teams.
As such, LeBron James has spent time expressing himself to close the gap with Giannis Antetokounmpo, the No. 1 candidate for the title of MVP – Best Player.
Similarly, Zion Williamson and Ja Morant in the Rookie of The Year segment – the best rookie of the year. In addition, other races such as the title of Most Improved Player, Defensive Player of The Year or Sixth Man of The Year are already extremely unpredictable, promising unexpected results when the NBA announced the award one day.