The burning problems of society are becoming the target of concern for NBA players, instead of their performance on the field.
After the death of George Floyd, the whole US became boiling because of racist stories, NBA players did not stand out, on the contrary, they were the most active people to stand up against social injustice.
However, with legendary Charles Barkley, he said that the players in particular and the NBA in general are spending too much focus on social issues, instead of preparing for the tournament.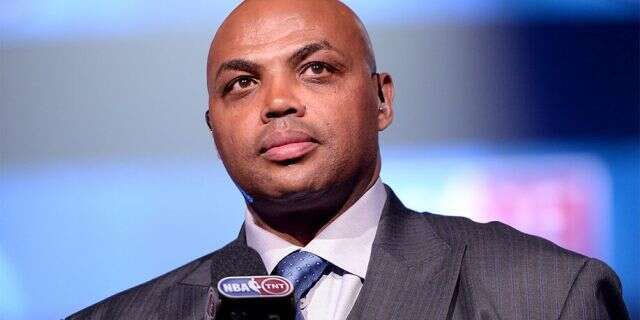 "What's going on? We're turning ourselves into a circus. Instead of talking about racial equality, economic justice, we spend all our time talking about who kneels, who doesn't kneel, they What do we think about writing on the bus, putting the message on the shirt, "claimed the 1993 season MVP on CNBC.
In the opinion of Charles Barkley, which received the approval of LeBron James and Anthony Davis, the LA Lakers duo recently announced that they would not put social messages on the shirt, they said it was unnecessary action despite the NBA gave.
Remember when the NBA decided to bring the tournament back, many of the stars, led by Kyrie Irving, called out to the players not to play, as a way of speaking up about race.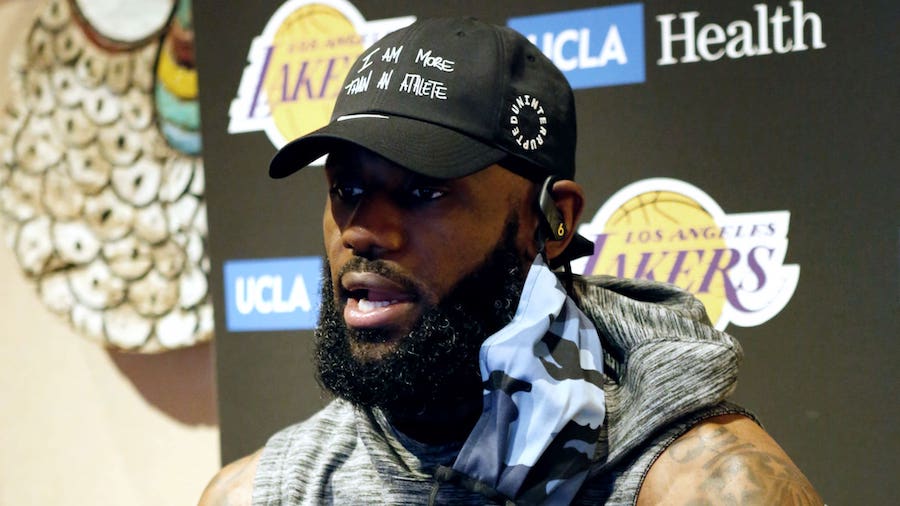 Despite the agreement with the defender of the Brooklyn Nets, many fans believe that Kyrie Irving's conduct is not appropriate, and should not bring too many political and social factors into sports.
Many experts say the players are too free to quarantine, so they take the time to care about social issues. When the tournament returns everything will be balanced, after 22 teams gathered in Orlando, it seems everything is going right!